Invest in Superior Flooring Repair for Your Chesapeake home
Luxury Vinyl Plank (LVP) flooring is resilient to many things such as moisture, pets, and children. Despite its durability, there are times when you might need repairs for your flooring or a makeover altogether. Here are some of the reasons you might need to repair your LVP flooring:
End Plank Separation
Side Plank Separation
Pop-Ups
Cupping
Scratches
Gouges or Dents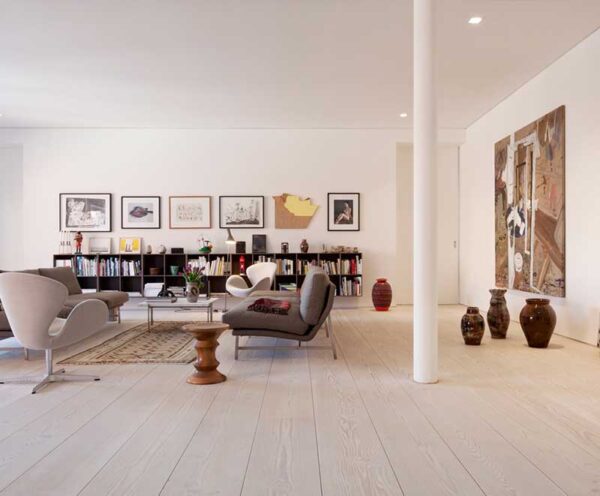 With our professional services you can count on us to repair any damages caused during the installation process or during the product warranty period. If you are dealing with damage from another company's faulty artisanship we can help remedy your flooring, too. Additionally, in the case that your flooring has suffered from irregular wear and tear, we can give your floors a second lease on life. If the damage is too extensive, Yates Flooring can also provide you with options for a brand new LVP installation.
Yates Flooring Company provides first-rate floor repair services in Chesapeake, VA. Call us today to schedule an appointment with our experts.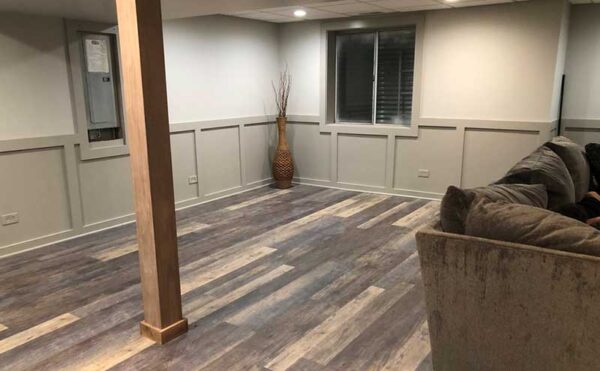 Why Your Flooring Needs a Facelift
Many people consider installing flooring in their homes or offices a long-term investment. If you're looking for flooring repair in the Chesapeake, Virginia, look no further than our crew. We're committed to providing you with a flooring upgrade that you will love for years to come.
Scratched, damaged, or fading floors can make your property look old and uninspiring. An attractive floor, however, creates the perfect first impression on guests and potential homebuyers. Plus, walking on brand-new, sleek LVP floors is a delightful experience in itself.
Since we want you to make an informed decision regarding the flooring material you install, we share our extensive product expertise with you. Helping you get the most out of your flooring is our priority at Yates Flooring, which is why we provide beautiful new LVP floors installed by our trained experts.
Get in touch with us today to learn more about how we can help you with flooring installation and repair in Chesapeake, VA. As you work on perfecting your dream home, our team is here to answer all of your questions and address any concerns you may have.
Truly amazed at the professional work done by Pete Yates and his team. I had luxury vinyl plank and laminate installed and both look seamless. Zero flaws. It's beautiful. And best of all it's affordable. Better deal than lumber liquidators contractors and several others I called. Also, I was able to get an appointment within 2 weeks, all other companies gave me a 4 week timeline. If you need flooring installed, you will not find better than Yates flooring.
Very pleased. Great service, great integrity, I can't say enough positive things. They were realistic with challenges in my project. They communicated throughout the process. Gave solid options and recommendations. Our project: flooring for living room, dining room, laundry area, hall closet, and bathroom. They started on time, finished on time, and no surprises with costs, true to the quote. Would highly recommend their services.
Pete and the guys did a great job with the install, highly recommended! Easy to deal with and quality work.