Leave Your Flooring Installation in Chesapeake, VA, to the Pros
Need someone to install new flooring in your Chesapeake home? We can help. Our flooring installation experts have been helping households in Chesapeake, Virginia area with all their flooring installation needs for years.
When you call on us, you don't just get excellent service; we offer years of skills, experience, knowledge, and an emphasis on customer care. You can count on us to find beautiful flooring that suits your space, style, needs, and budget.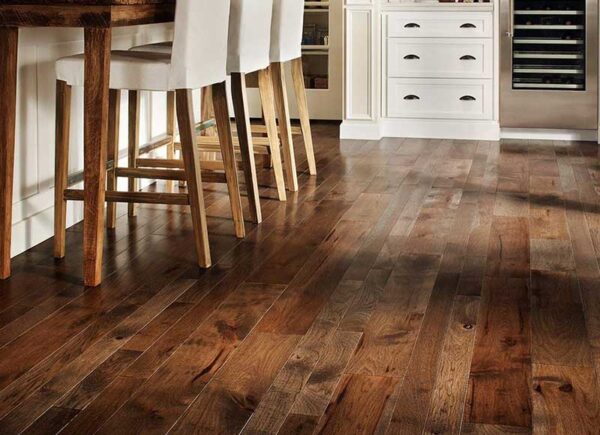 Given that Chesapeake has a moderate and rainy climate, dirt and water can easily find their way into your home. But that doesn't mean you can't enjoy sleek wood flooring in your Chesapeake, Virginia, home. When you choose our seasoned installers and renovators for the job, you get high-quality flooring installation that lasts for years.
Installing fresh flooring is stress-free when you work with us. Schedule an appointment today, and we'll take care of the installation process from start to finish.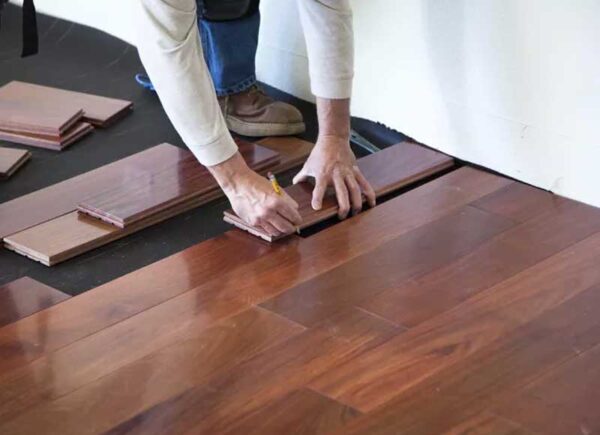 How does it work?
The integrity of the flooring material you choose affects everything from your home's value to how comfortable and aesthetically pleasing your space is. Yates Flooring's professionals are ready to assist you in making the best flooring choice possible, regardless of whether you're shopping on a tight budget or want to update your home's aesthetic.
It all starts with the initial in-home consultation. One of our floor specialists will come to your house with flooring samples for you to look at in your own space. In our experience, this is the most reliable approach to accurately evaluate a wide variety of flooring alternatives and visualize their final appearance in your home.
You can also view our flooring options virtually with our software if you need more time to decide. Our flooring installation specialists are here to answer your questions, provide recommendations, and help you choose the best option for your home.Our luxury vinyl plank flooring options are:
Waterproof
Lifeproof
Foolproof
If you want help designing and installing your flooring in Chesapeake, Virginia, give us a call to set up an in-home consultation at your convenience.
Truly amazed at the professional work done by Pete Yates and his team. I had luxury vinyl plank and laminate installed and both look seamless. Zero flaws. It's beautiful. And best of all it's affordable. Better deal than lumber liquidators contractors and several others I called. Also, I was able to get an appointment within 2 weeks, all other companies gave me a 4 week timeline. If you need flooring installed, you will not find better than Yates flooring.
Very pleased. Great service, great integrity, I can't say enough positive things. They were realistic with challenges in my project. They communicated throughout the process. Gave solid options and recommendations. Our project: flooring for living room, dining room, laundry area, hall closet, and bathroom. They started on time, finished on time, and no surprises with costs, true to the quote. Would highly recommend their services.
Pete and the guys did a great job with the install, highly recommended! Easy to deal with and quality work.